Welcome,
Alfa Crewing Bureau is a licensed crewing agency, founded in 2011 by a Danish owner. Since then we continue to develop, grow in knowledge, expertise and understanding the specific needs that our Clients have.
ABOUT US
Alfa Crewing Bureau JSC is coordinating employment of qualified and certified seamen to all types of vessels (cargo, fishing, accommodation and many others) under many different international flags as well as all kind of well experienced workers ( fitters, welders, builders, carpenters, painters and catering crew) for shipyards and onshore activities. We can establish contacts between Baltic shipyards and ship owners.
We are working in both crewing and posting way for your service.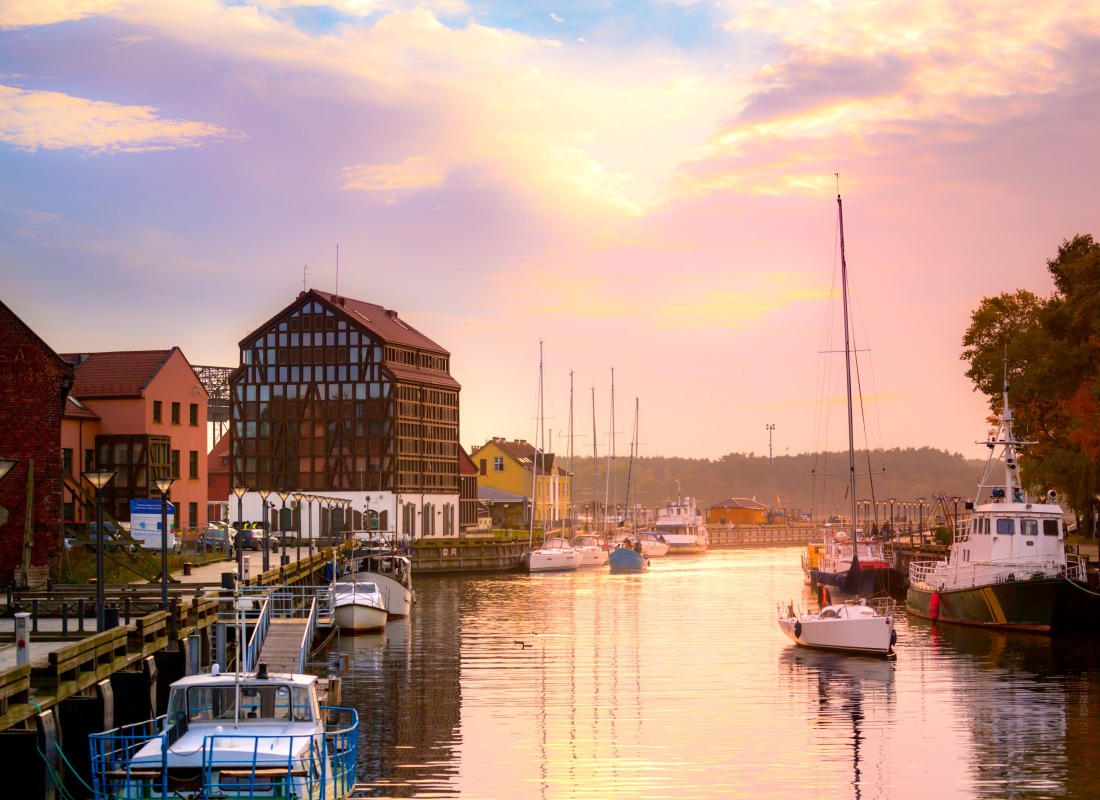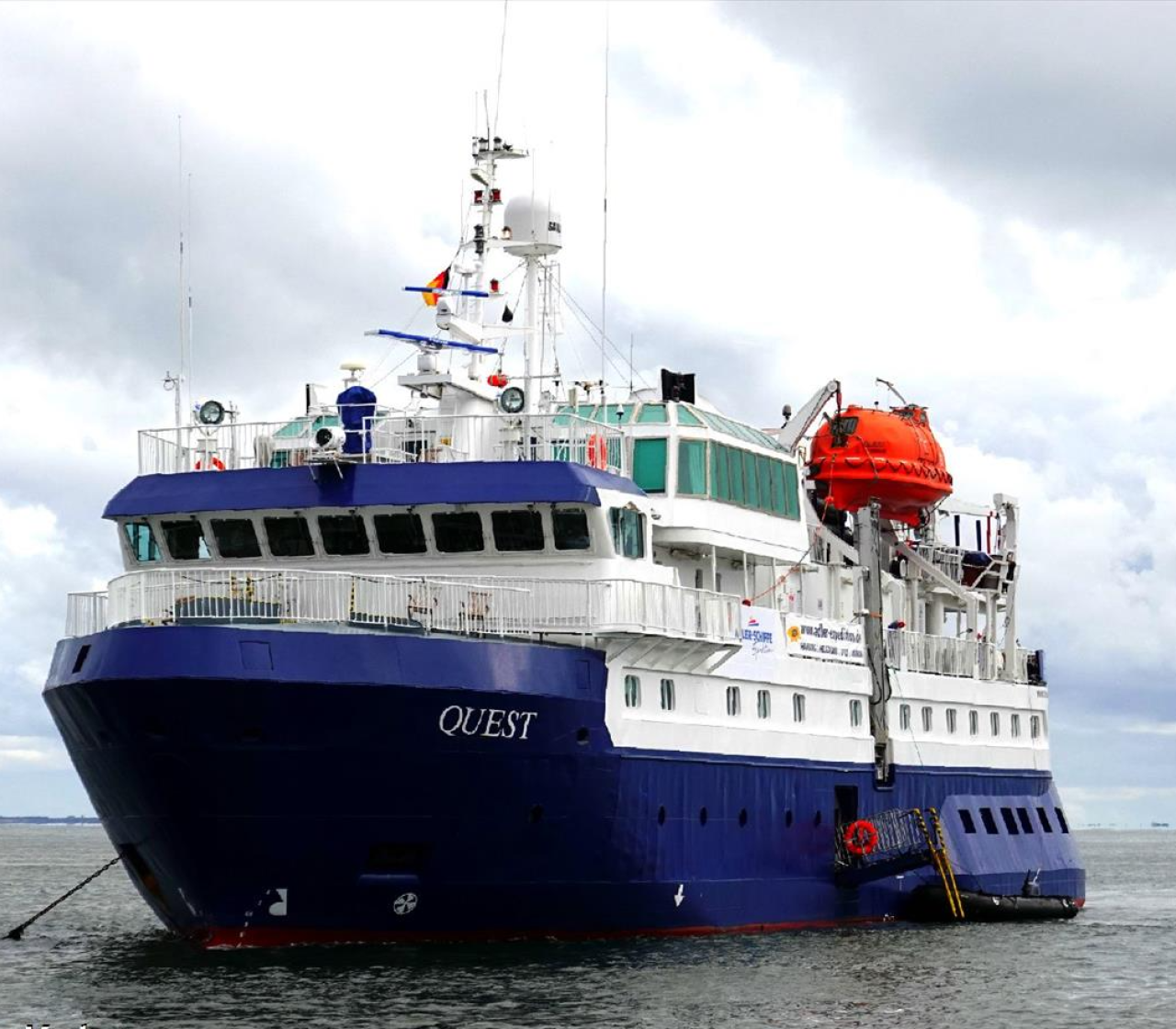 For Clients
Our team is ready to assit you in finding the most suitable employees.
Our experienced, competent and reliable consultans will take care of your needs in finding the most competent and reliable workers that comply with your requirements.