Alfa Crewing Bureau is fully licensed by Lithuanian Maritime Administration and complies with MLC 2006 convention. We aim to establish long-term cooperative relations by providing professional and  hard-working employees. Respect and ethical behavior towards our Clients and Emloyees is one of the most valued aspects.
Our experienced team can handle complex personnel challenges and offers effective solutions 24 hours a day, 7 days a week.
OUR MISSION
Ensure high standard services
Provide the most competent employees
Laws and legislation compliance
Have a positive attitude and fast problem-solving skills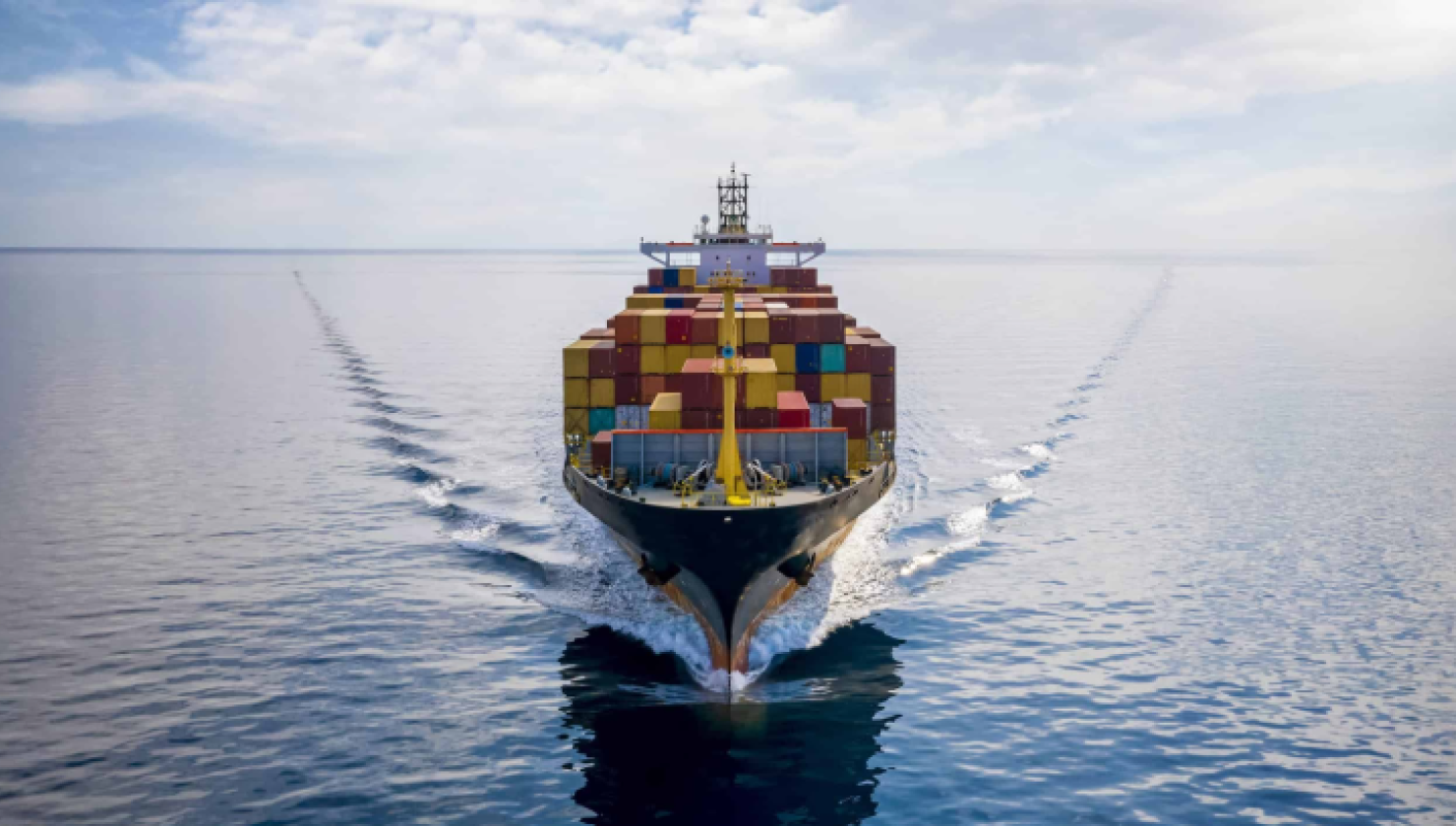 Get in touch
Please fill out this information below and we will contact you as soon as possible. If you want more information, please contact us by phone or email.
OUR CERTIFICATES
Our clients have always been pleased with the proactive, solution-seeking attitude displayed by our team. You can be sure that our team is in terms of promptness, efficiency, reliability and especially professionalism.
Our agency is successfully developing activity and would be pleased to help you in your daily work with intermediating between you and your new employees.
Alfa Crewing Bureau is certified by MLC-2006 standards and licenced by Lithuanian Maritime Administration.