Starting from 2011, we have more than enough of experience and knowledge to provide high standard international personnel services according clients demands. Due to the fact that we have prepared a rich database with reliable information about many well experienced seafarers and onshore crew, we are able to make your employee's searching time shorter.
All employees are recruited by our own recruitment office in Lithuania. Our services are flexible, responsive and will provide exactly the workforce you need. We put much effort in supplying the right professionals for the job - quickly and efficiently as well as matching skills to the challenges at hand. 
Guarantee of quality services
Establishment of long-term cooperation
Professional and reliable employees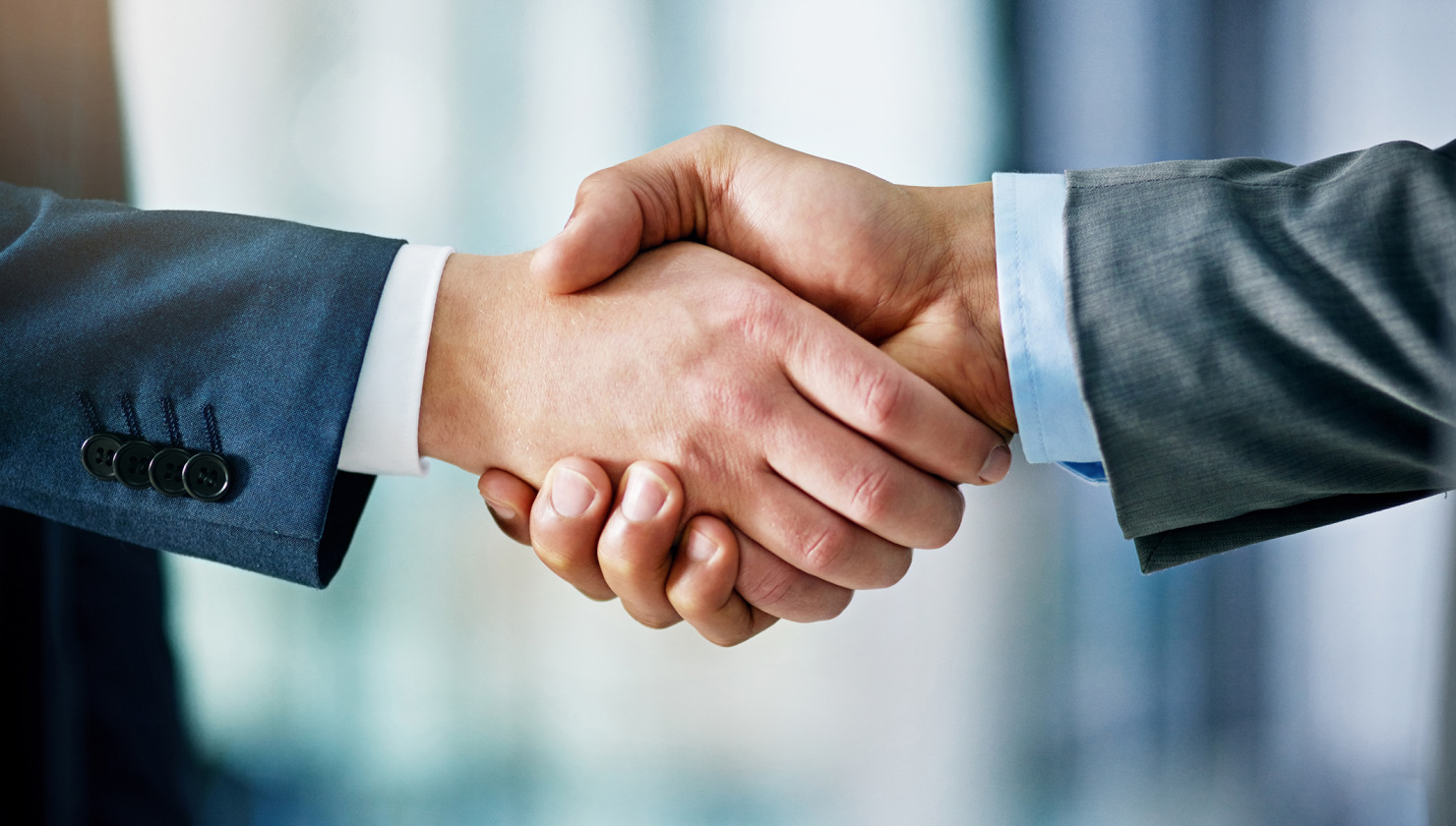 Interested?
You are welcome to contact us
OUR CERTIFICATES
Our clients have always been pleased with the proactive, solution-seeking attitude displayed by our team. You can be sure that our team is in terms of promptness, efficiency, reliability and especially professionalism.
Our agency is successfully developing activity and would be pleased to help you in your daily work with intermediating between you and your new employees.
Alfa Crewing Bureau is certified by MLC-2006 standards and licenced by Lithuanian Maritime Administration.